Sign-up to receive a
free

90 day 24/7 Remote Monitoring Trial.

Once you sign up, Office1 will reach out to you and you will be well on your way to a less stressful and more secure environment now that your network is being managed by our well-trained team of experts. We'll assess your network's weak points, provide protection, and share reports to show potential "open doors" for cyber criminals to enter. By signing up, you'll receive a roadmap to optimize your office technology to be the most efficient and secure it can be. Experience the Office1 solution today!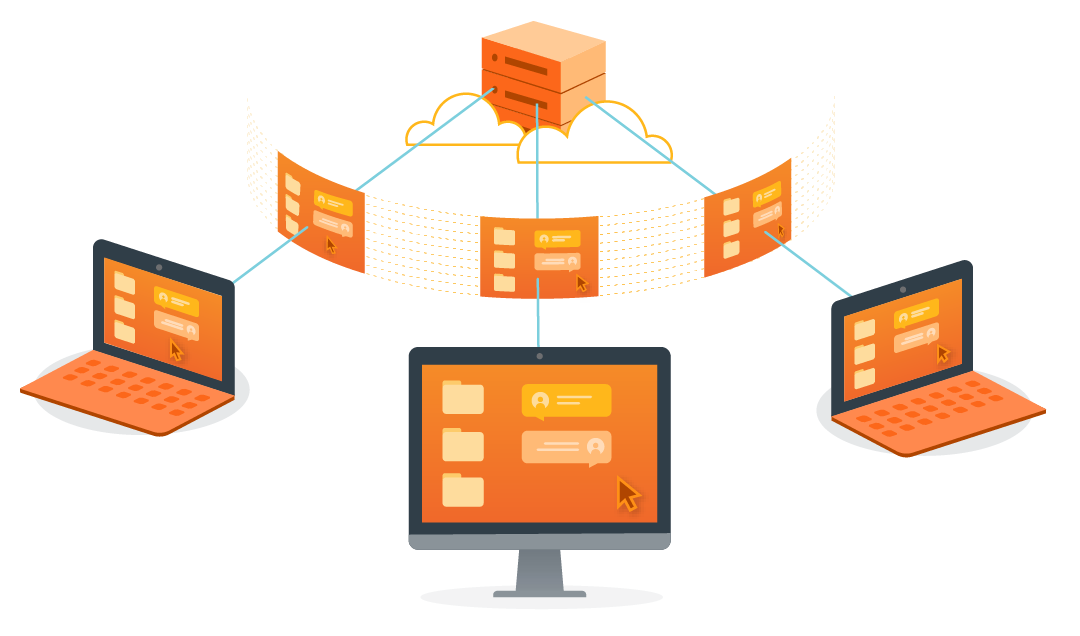 WHAT'S INCLUDED:
24/7 Monitoring
Network monitoring is your network's "early warning system". It will warn us about impending hardware failures or high network utilization allowing us to resolve the issue before your employees have a loss in productivity.

Turning your company from reactive to proactive.





Managed Antivirus




Our antivirus is centrally managed by our team. We will be alerted to infections and will completely manage the clean-up process. No more time lost to toolbars, pop-ups, infections, or encryption viruses. And best of all, it's run on the cloud - so no more bloated software slowing down your computers. You'll receive peace of mind knowing that you have a completely safe and secure network for all your business operations freeing you up to focus on what matters most.




Remote Support
We install our remote support client on each workstation and server, allowing us to instantly remote in and solve problems.


Network & Security Audit
Our Security Audit will provide an easy-to-understand risk score. This will include open ports, unused accounts, low disk space, non-expiring passwords, inactive user or computer accounts, missing anti-virus, and operating systems that are no longer receiving security patches.

Paving the way to optimize your office technology, we will put together a plan to address each area with an estimate of how much your score will be improved.




Darkweb Search
This is a search of the common places the bad guys go to trade stolen usernames and passwords. The search will focus on your company email addresses.

We will pull the 100 most recent credential exposures and passwords over the last 24 months and provide you a report that highlights the breached data and a road map to securing that data.