Is Your Data For Sale?
Our FREE scan
will give you the information necessary to protect your data:
We analyze a database of information from Dark Web auctions dating back 36 months from now to find possible data leaks that have occurred*.
In seconds, we'll let you know if any sensitive information is found on the dark web so you can secure your accounts accordingly.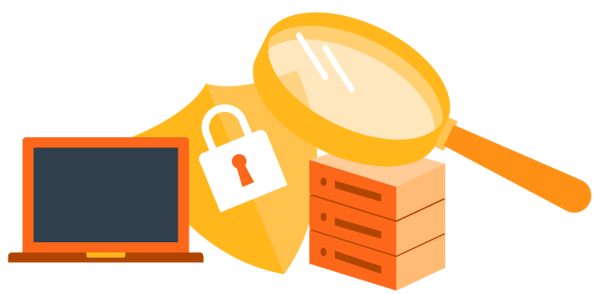 *Please note that this scan is not applicable to free email services.