Do you know where your data is? We do.
With our complimentary Dark Web Scan — available now — our experts do all the work for you:
We'll empower you to protect your data by letting you know if your valuable data is in a place that can leave your company highly vulnerable

We analyze a database of information from Dark Web auctions dating back 36 months from now to find possible data leaks that have occurred*.

Instantly, we'll let you know if any sensitive information has been found on the Dark Web, allowing you to secure any weak spots in your system.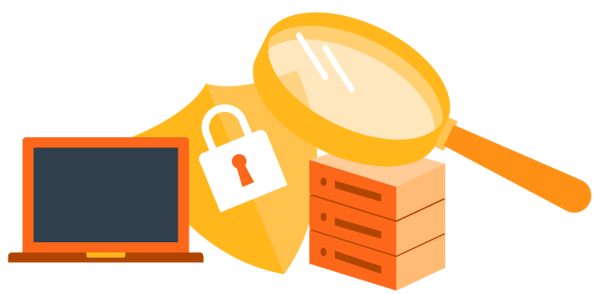 Try it for FREE today!
*Please note that this scan is not applicable to free email services.